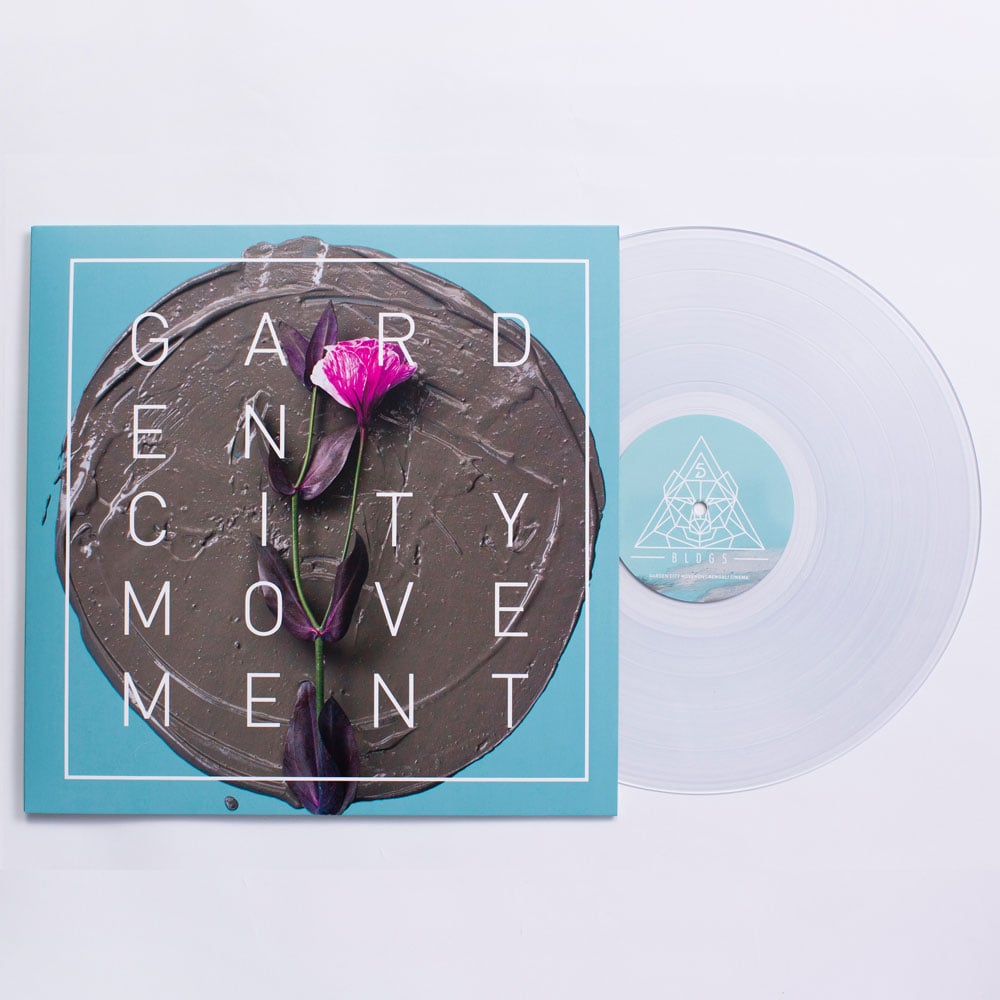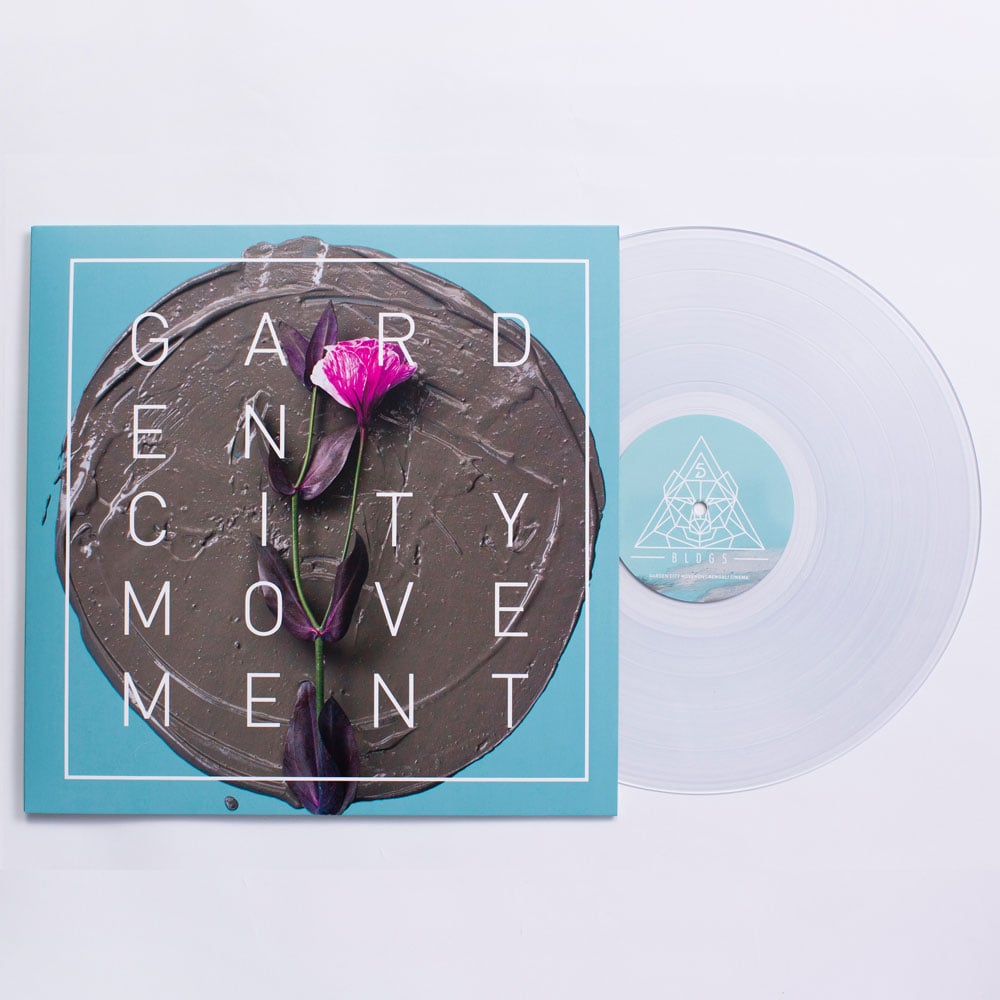 Garden City Movement - Entertainment / Bengali Cinema (LP)
by Garden City Movement
$22.00 / Sold Out
Garden City Movement - Entertainment / Bengali Cinema (LP) - Pre Order
Garden City Movement - Entertainment / Bengali Cinema (LP) will be available on iTunes from June 23, 2014 exclusively on BLDG5 Records.
DELUXE limited edition (300) ,Special colored vinyl.
Side A
1. Casa Mila
2. Move On
3. Entertainment
4. The More You Make It
Side B
1. Terracotta
2. Love + Loss
3. Lir
4. Bengali Cinema
"a frenetic fusion of dancefloor-ready beats and intertwining vocals which seem to wrap themselves around your cerebral cortex." Clash
" ... one of the most graceful and beautiful swashes of sound you'll encounter ..." Stereogum
Sharp notes ring out, falling like suspended water droplets that form a babbling brook, all that remains as the final coda crumbles." Pitchfork
International Mail (7–28 days)
All orders are shipped with IL Post (Domestic & International). Orders shipped outside of Israel are subject to regular customs duties and fees levied by the destination country.